Services
From conceptual design to the finishing touches, let's make your dream home come true.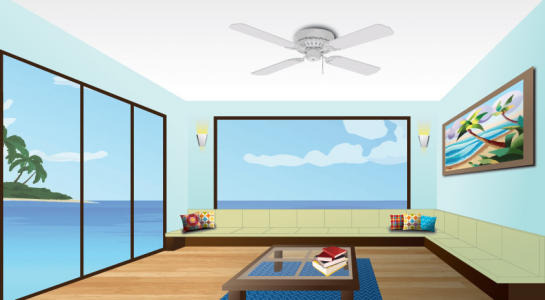 Custom Home Construction
Every Dora J custom project is 100% unique and personalized, including full home construction. We work closely with our clients to create custom house plans that cater to every need and desire. We discuss your goals for the property and conceptual long-term plans as well as the exact floor plans for your house. Once we've pinpointed what your home needs to be, we use our state-of-the-art software to draft a 3D rendering of your custom home and present it to you on our 60" monitor so you can really get the "big picture".
Custom home design is our specialty because we understand that all families have different needs and styles. Call your custom proper designer at Dora J Development today to understand how we can turn the picture in your head into the reality you live.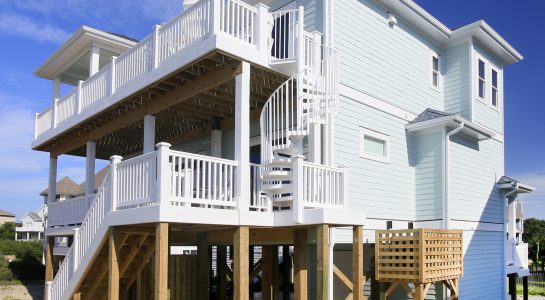 Design Build Services
Why is this important to you???  When hosting both the design and the build services under one company it makes your job as the client much easier. We combine the cost, schedule, and accountability of the entire home construction process from beginning to end. This allows us to oversee projects from their conceptualization and carry our standards for precision and excellence through to completion. Because we coordinate all aspects of the home's creation, there is a higher standard for the project quality. When you chose to design and build a Dora J home, it will mean excellence through and through.
Going with a firm that specializes in Design Build services is going to save you time and money throughout the construction of your new home. Utilizing one experienced team for your home to be completed to your 100% satisfaction means you aren't wasting your time playing middleman to your separate design and build teams.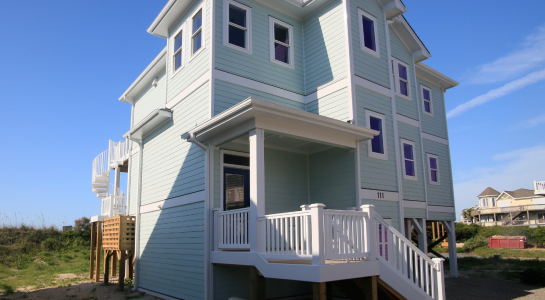 New Home Design and Construction
New beginnings and new traditions. When you break ground on a new construction project you start with a blank canvas, and a fresh opportunity for making everlasting memories. Dora J Development turns prime property locations into modern homes every year with 100% client satisfaction. We will help you design your perfectly new house to the specifications set by your space, needs, and goals. Once we get your ideas formatted into a 3D plan, we turn them into a fresh welcoming landscape ready to host you and your new life!
Whether you want to be hands-on or hands-off with the design of your new home, Dora J Development will be there to make your dreams a reality.
Order Form
Please fill out the form and we'll get back to you asap